Professional Tree Care,
Maintenance, and Removal
Hardin's Tree Service is a local, family-owned, and operated tree service company with more than 35 years of experience. We strive to provide our customers with exceptional service and competitive rates.
You can count on our ISA-certified arborist for high-quality tree pruning, tree removal, and more. Our goal is to provide the best service possible while meeting all of your tree care needs.
Hardin's Tree Service is committed to providing both a professional and a reliable service to the community. Having served in the area for many years, we look forward to continuing to satisfy our past, present, and future customers.
We Have a Team of Certified and Experienced Arborists
Our skilled and knowledgeable crew, along with our tools and equipment, allow us to complete projects professionally, safely, and efficiently.
We are fully licensed, bonded, and insured. We provide tree services for residential and commercial properties. Furthermore, our exceptional clean-up makes it look like we were never there. We will always leave the area looking better than before we first arrived.
We proudly offer our services in the following areas: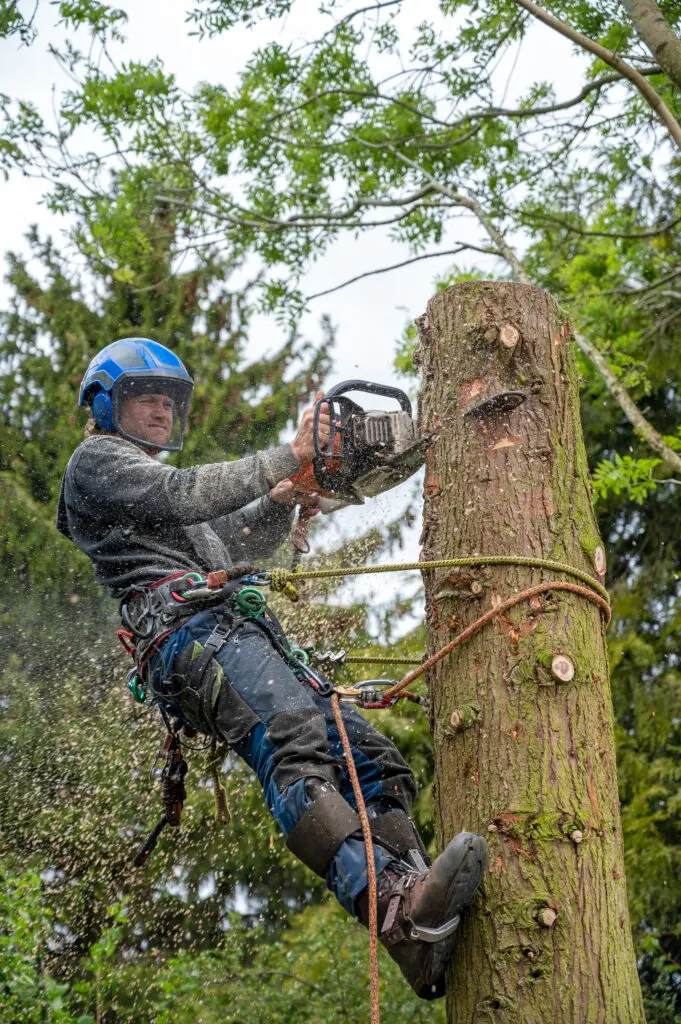 Our highly qualified staff can determine the type of pruning that may be essential to preserve or enhance the tree's beauty, safety, structure, or overall health. It allows us to use the appropriate technique to prune your tree correctly.
As ISA Certified Arborists, we follow the Pruning Standards established by the ANSI A300. After pruning, our customers are confident that their trees are not only healthy but aesthetically pleasing.
There can be many factors when deciding to remove a tree. Our arborist can help provide the information you may need to make an educated decision. Our highly trained crew is fully equipped to safely and efficiently remove trees.
After we remove a tree, the remaining portion of the tree is still in the ground and connected to the root system. Our staff can easily grind the stump out and, if needed, replace it with a new tree.
We reduce the top, sides, and individual limbs by removing a leader or longest portion of a limb. It is done to a lateral no less than 1/3 of the total diameter of the original limb and removing no more than 1/4 of the leaf surface.
We prune to develop and maintain a single dominant trunk, with smaller branches distributed horizontally and vertically around it. It reduces the likelihood of tree failure caused by defects in structure and poor weight distribution.
End-Weight Reduction Pruning
By reducing the weight at the end of select branches, the tree's structure will be less likely to fail.
Fill out the form below if you have any tree care needs, and we'll be more than happy to assist you.
Monday To Friday: 8:00 AM - 5:00 PM